Capstands
Come easily ashore
Hydrosta has developed its own advanced capstands thanks to our many years of experience in the maritime field. These provide support when bringing pleasure yachts to shore.
More info? You will find technical documentation on the detail pages. If you have any questions, please call us (+31 (0)38 386 64 64) or send an e-mail (info@hydrosta.nl).
- Our brands -
Quality and (delivery) reliability
Hydrosta only supplies components from renowned premium brands. Do you have questions? Contact us without any obligation.
- News -
Always on the move
HP InLine parallel hybrid propulsion
December 2020 | Hydrosta, in collaboration with the Swiss Phi-Power AG, deve...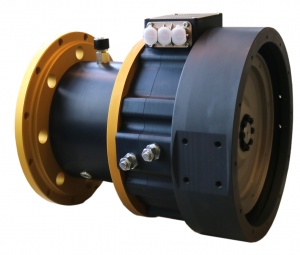 Read more >