Transmissions
Eaton, Fairfield, Auburn & Gear
We supply transmissions from Eaton, Fairfield and Auburn & Gear.
More info? You will find technical documentation on the detail pages. If you have any questions, please call us (+31 (0)38 386 64 64) or send an e-mail (info@hydrosta.nl).
Transmissions
Transmissions

Eaton
Fairfield
AuburnGear >

Read more
- Our brands -
Quality and (delivery) reliability
Hydrosta only supplies components from renowned premium brands. Do you have questions? Contact us without any obligation.
- News -
Always on the move
HP InLine parallel hybrid propulsion
December 2020 | Hydrosta, in collaboration with the Swiss Phi-Power AG, deve...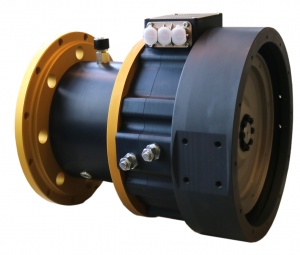 Read more >